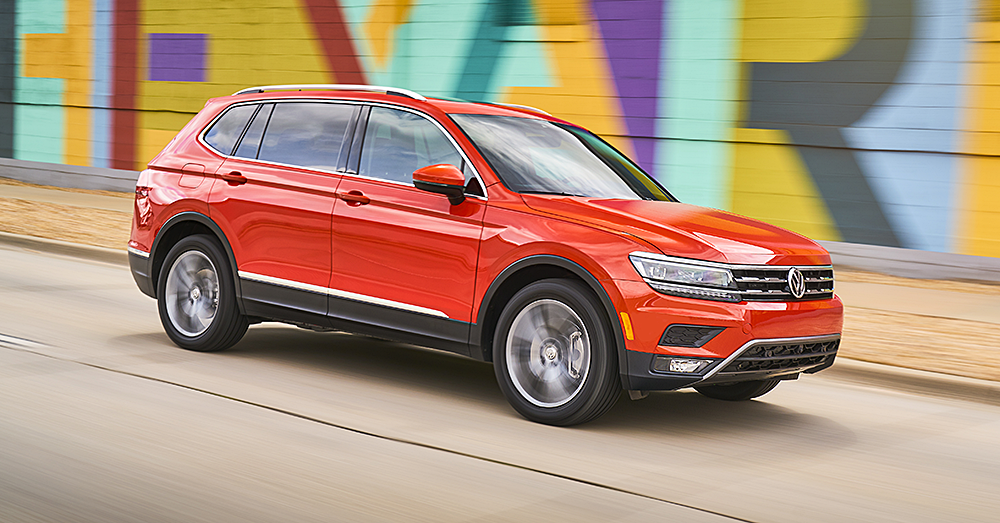 Volkswagen's engineers know the importance of an exhilarating experience behind the wheel, that's why they paired the 2018 Tiguan with an updated 2.0-liter TSI engine and eight-speed automatic transmission.
The sedan is powered by an advanced version of Volkswagen's EA888 four-cylinder engine. This innovative, turbocharged powerhouse features direct-injection and boasts an impressive combination of power, responsiveness and efficiency.
The peak 184 horsepower kicks in at 4,400 RPM and maintains that output through 6,000 RPM. A maximum torque of 221 pound feet is achieved at 1,600 to 4,300 RPM and new TSI injectors can push fuel into the cylinder at a higher maximum pressure.